For 40 years we have been selecting the best ingredients and checking the origin of the catch in full respect of the environment and the main hygiene and health regulations.
The products we market are therefore healthy and safe.
Thanks to the know-how acquired over time we have become one of the main reference reality in the marketing of red shrimp and in the production of food preparations of the highest quality.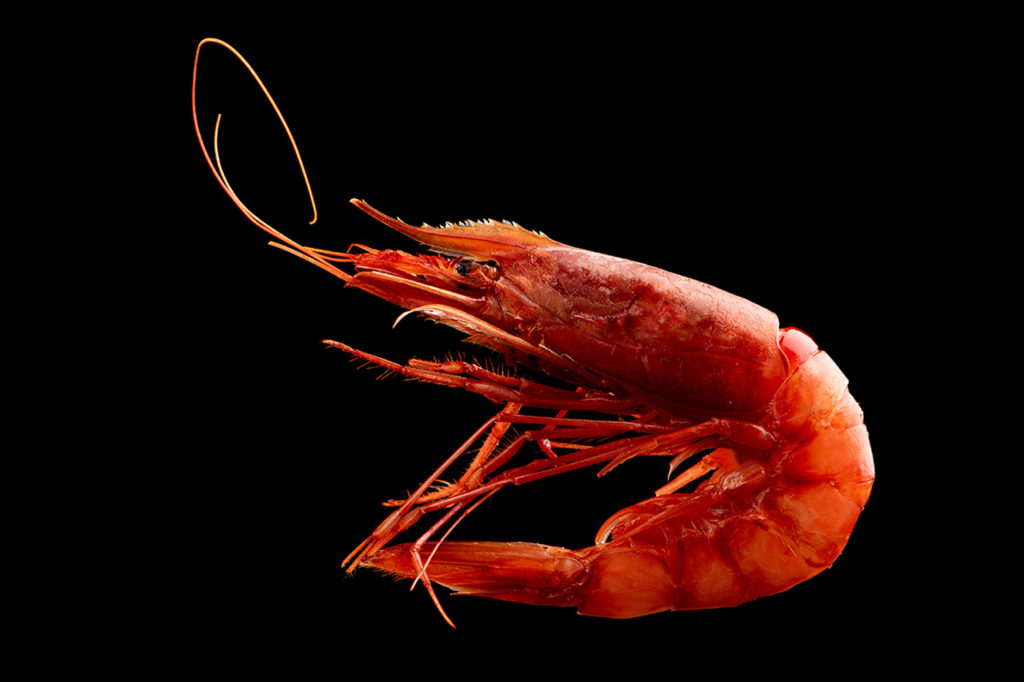 RED PRAWN
Features:
RED PRAWN ( Aristaeomorpha Foliacea)
FISHING AREA: CENTRAL MEDITERRANEAN SEA
FAO ZONE 37.2
FISHING GEAR: TRAWLS
Frozen on board
Packaging:
1 Kg boxes
Cartons of 12 kg